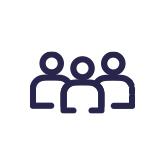 Tailored service at scale
We take care of millions of people in all work sectors, across the UK, by removing barriers to accessible, holistic health and wellbeing support.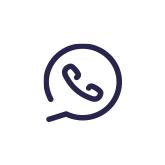 24/7 Support
Class leading support for you and your people. Including the ability to book counselling support privately and discreetly in under 1 minute with our app.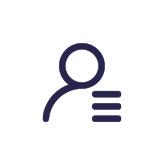 98% staff engagement
Our EAP services have a 98% staff engagement rate.
Your Employee Assistance Programme
The App
Your teams receive our bespoke EAP app as standard
Access counselling easily & quickly
Access our health & wellbeing hub
Nutritional information created by nutritionists
Fitness & yoga programmes
Mindfulness guides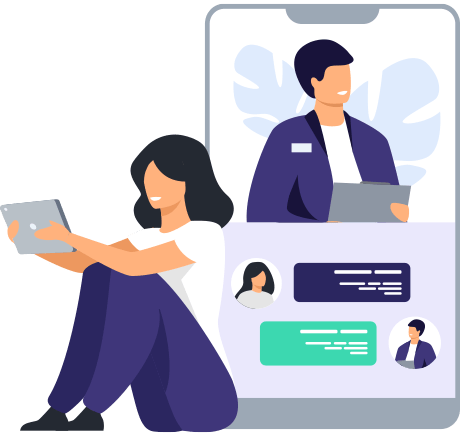 Counselling
Here are just some of the ways our counselling is best in class.
100% confidential support and counselling
Counselling support by BACP certified counsellors
Specialist onsite trauma counselling
Book a face to face session in under 1 minute!
No referrals needed!
SFBT (Solution focused brief therapy)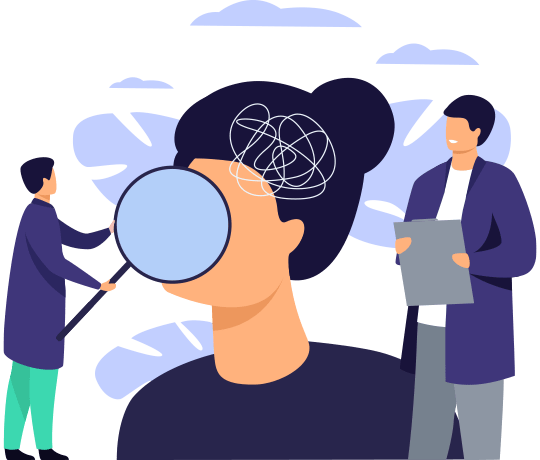 Supporting your people
Here is just a small example of where we can support your people.
Money troubles & debt management
Anxiety & stress
Depression
Bereavement & loss
Family support
Divorce counselling
Legal information helpline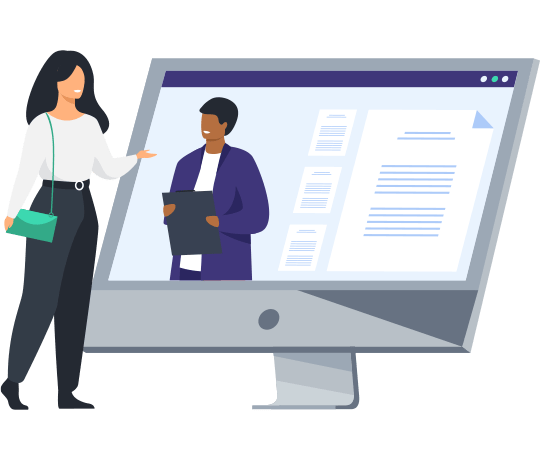 Supporting you
Some of the ways our tailored EAP support helps your organisation.
Reduce absenteeism
Improve the absence management process
Boost productivity
Critical incident support
Onsite wellness days
EAPA registered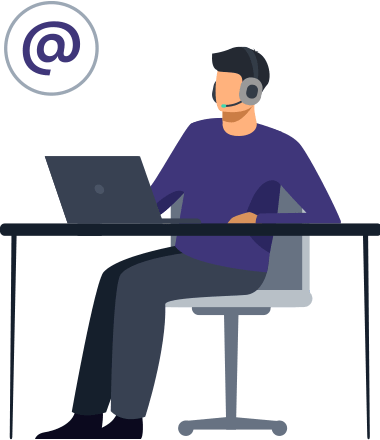 Brands who trust
MCL Medics with their people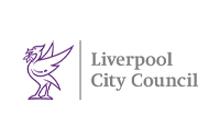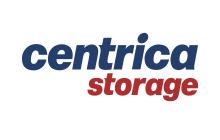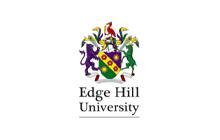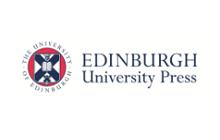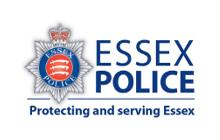 EAP Provider
We support companies of all sizes, both public and private with tailored employee assistance programmes. Our fully accredited counsellors and specialists operate 24/7, UK wide and can deliver:
Employee absenteeism reduced by 36% after accessing Health Connect counselling services
Male employee engagement increased with the online counselling service by 62%
98% of employees said they would recommend the service to a work colleague
Case Studies
Working in partnership with you
Free Guide
Just starting on your employee health and wellbeing journey? Download our free guide for staff which includes:
7 steps to mindfulness for a better work environment.
Anxiety management and dealing with panic attacks
Mindfulness meditation
Workstation setup
Workstation exercises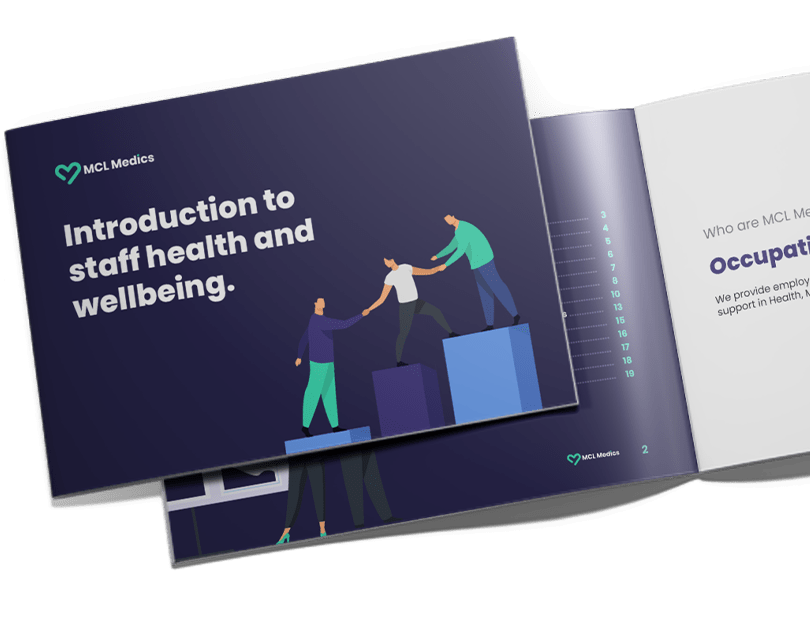 Media
Here's a selection of news, things of interest and our recent achievements.
About MCL Medics
Find out more about who we are, our team, its experience and our core values.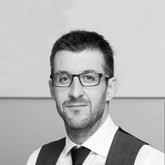 Richard O'Donnell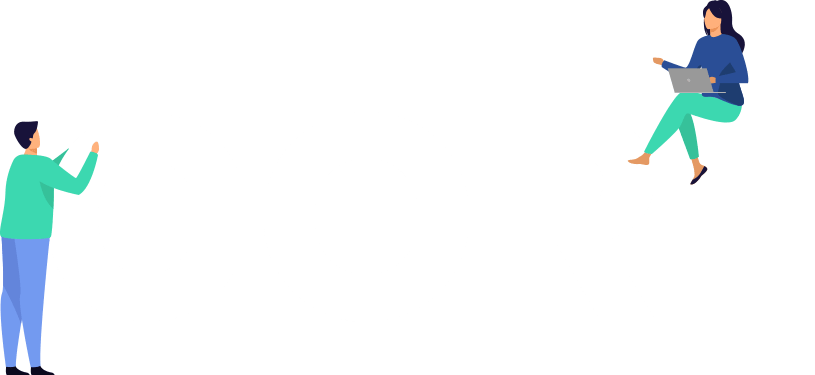 Collaboration
Working in partnership towards a common goal
Openness
Open and transparent in everything we do
Recognition
Recognise and reward performance
Excellence
Persistent commitment to exceed expectations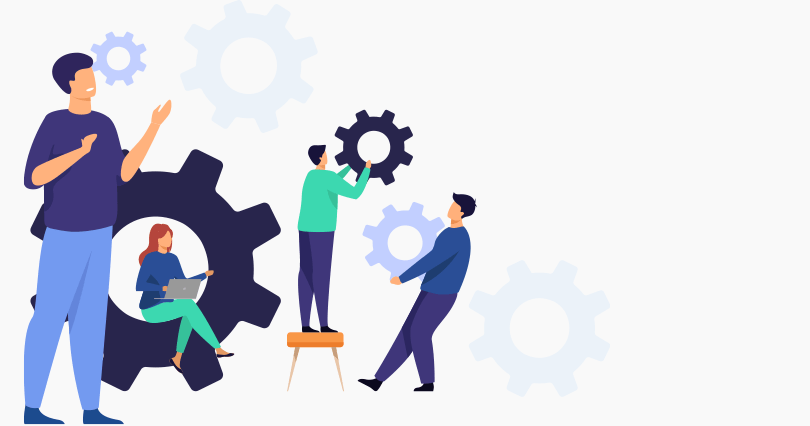 Removing all the barriers to access
Employee Assistance Programme
We're an established, experienced and trusted EAPA approved EAP provider. We have an impeccable 20 years of experience delivering Employee Assistance Programmes.
Over the last 20 years we've supported 24/7 companies small, medium and large across all industry sectors including the public sector. We also provide Occupational Health Services UK wide which significantly compliments our employee assistance programme.
We are immensely proud of our amazing dedicated Employee Assistance Programme specialist teams. Everyday we support millions of employees around the clock through the Employee Assistance Programme. We've made it our mission to offer an interactive and proactive Employee Assistance Programme. We also provide Mental Heath First Aid Training courses which empowers trained employees to promote early engagement with the Employee Assistance Programme.