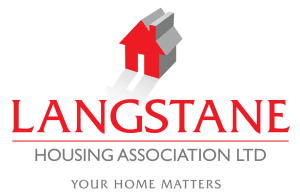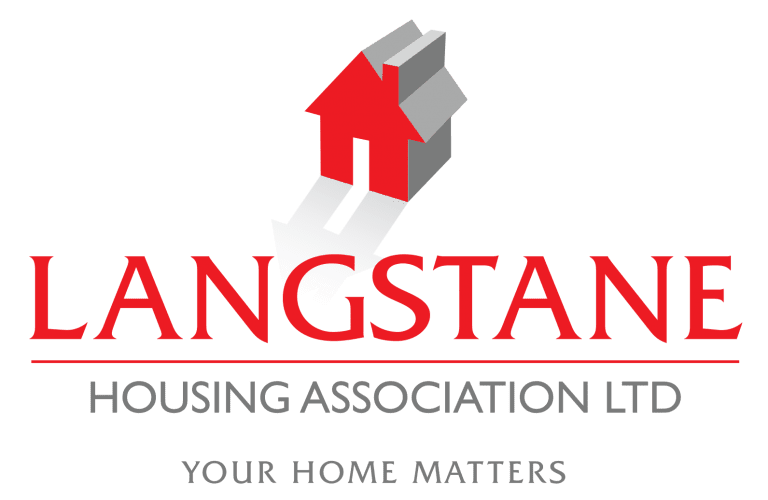 About Langstane Housing:
Langstane Housing Association is a Registered Social Landlord and a charity founded in 1977 to provide homes for single people in need of affordable rented accommodation. 40 years later they have grown and now provide good quality family homes at reasonable cost, managing over 2,886 properties throughout Aberdeen city, Aberdeenshire and Moray.
Our contract with LHA entails providing an 'always-on' (24/7/365) information, advice, counselling, and signposting services together with mental health crisis and therapeutic support. The delivery team, overseen by a designated Account Manager and supported by our EAP triage team and case managers, comprises of qualified, BACP accredited counsellors that provide telephone, online and locally accessible face-to-face counselling support, psychological therapeutic support, and brief solution focused therapy to employees. Our service enables client employees to have fast-track access to specialist mental health advice and support and to debt/financial, legal, family/relationships, health condition management and work/life coaching.

The objectives and how we met them
The objective set out by LHA was the need to provide a prevention and early intervention service that would offer support to meet the mental health needs of their employees. The service had to be open 24/7/365 and to be easily accessible to all employees.
In order to meet the main objective, we set up a structured and consistent client assessment process, tailored to the specific needs of LHA employees from the first stage of their engagement with the service e.g., initial contact, triage, entry to exit from the counselling service. On contact with the service, the presenting issues/needs of clients are identified as part of the initial assessment undertaken by our EAP Advisors: for a client presenting with emotional/mental health needs or requesting counselling the caller is directly connected through to a counsellor for a telephone-based assessment. This is a clinical triage assessment, taking approximately 20-30 minutes, that will explore and confirm the client's concerns, issues, and priorities. Clinical assessment tools including Generalised Anxiety Disorder (GAD 7) and Patient Health Questionnaire (PHQ 9) are employed to enable the counsellor to assess the individuals emotional/mental health. The scores from these and the clinical assessment findings are used to determine the counselling support pathway for the client including face-to-face counselling.
We have extensive experience and a proven track record in supporting LHA and deliver a flexible and high-quality service that meet their needs and have been praised by LHA for our exceptional service.
"The health services that MCL Medics provide to us are consistently first class."
We have consistently met all service level targets and KPIs on our contract.  Over the last 12 months our performance has delivered:
100% of calls answered within 6 rings
100% of urgent/red flag cases had face to face counselling session offered within 24 hours of initial contact
100% of all counselling appointments (telephone, online and face to face) arranged within 48 hours of initial contact
100% of initial counselling sessions taken place within 5 days of initial contact