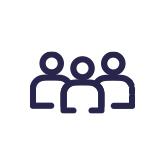 Over 20 years experience
Over 2 decades experience providing clients with a trusted health partner.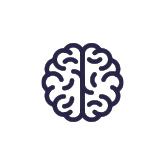 Proven Results
We promote and maintain the highest degree of physical, mental social wellbeing for your workforce.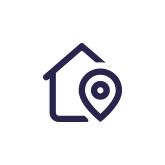 Clinics nationwide
Enjoy a network of UK wide clinics to deliver your occupation health strategy. Fully accredited, qualified and professional OH support.
How can Occupational Health help you and your people?
Our OH services help you to:
Comply with health and safety legislation
Support and enhance the recruitment process
Support absence management
Reduce absenteeism
Improve staff retention
Develop a strategic approach to OH in your business.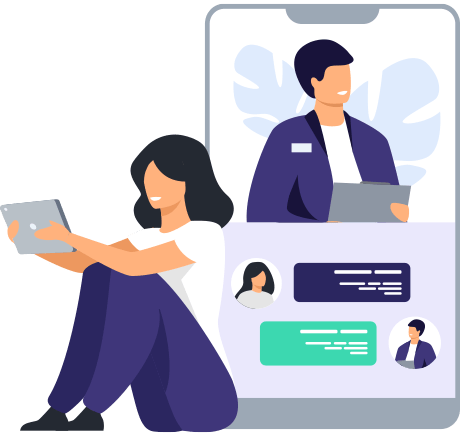 Our OH services help your people to:
Improve their physical and mental wellbeing
Develop better environments to work in
Increase their productivity & results
Feel their health, safety & wellbeing is supported by you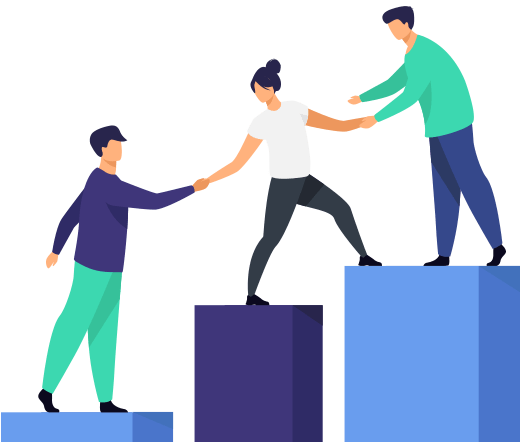 Brands who trust
MCL Medics with their people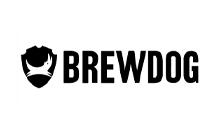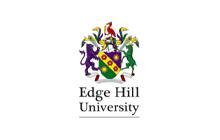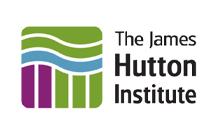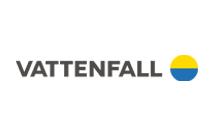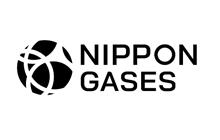 Occupational Health Services
We support companies of all sizes, both public and private with tailored Occupational Health strategies and support. Our fully accredited specialists operate UK wide and can deliver:
Here's an example of our tailored OH services
Management Referrals
We're an established, experienced and trusted UK wide team with over 20 years experience in supporting and informing employers decisions & safely rehabilitating employees back to work.
Face-to-face, secure video, or phone based appointments.
Proven methodology that drives management referral reports fast
Improved access to Occupational Health services to these employees
Evidence based vocational rehabilitation
Reduce the disruption and cost to your business
Drive more continuity and time savings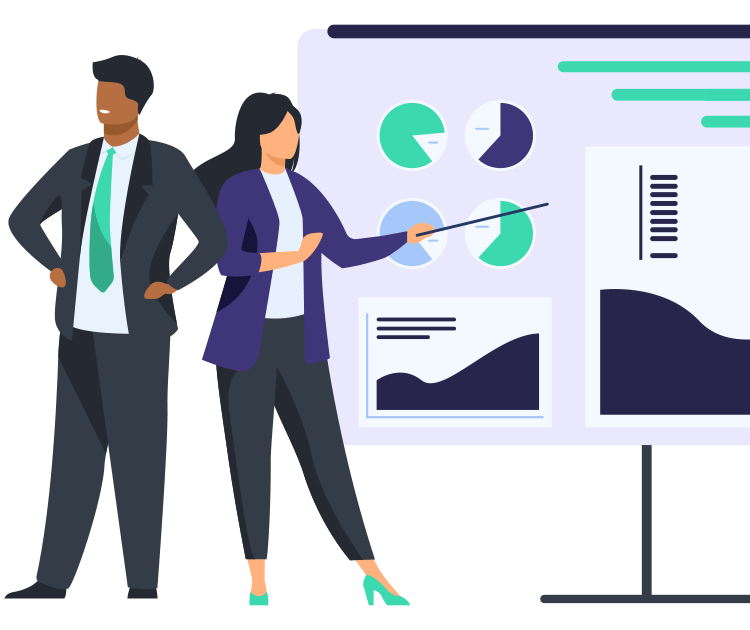 Employee absenteeism reduced by 36% after accessing Health Connect counselling services
Male employee engagement increased with the online counselling service by 62%
98% of employees said they would recommend the service to a work colleague
Case Studies
Working in partnership with you
Free Guide
Just starting on your employee health and wellbeing journey? Download our free guide for staff which includes:
7 steps to mindfulness for a better work environment.
Anxiety management and dealing with panic attacks
Mindfulness meditation
Workstation setup
Workstation exercises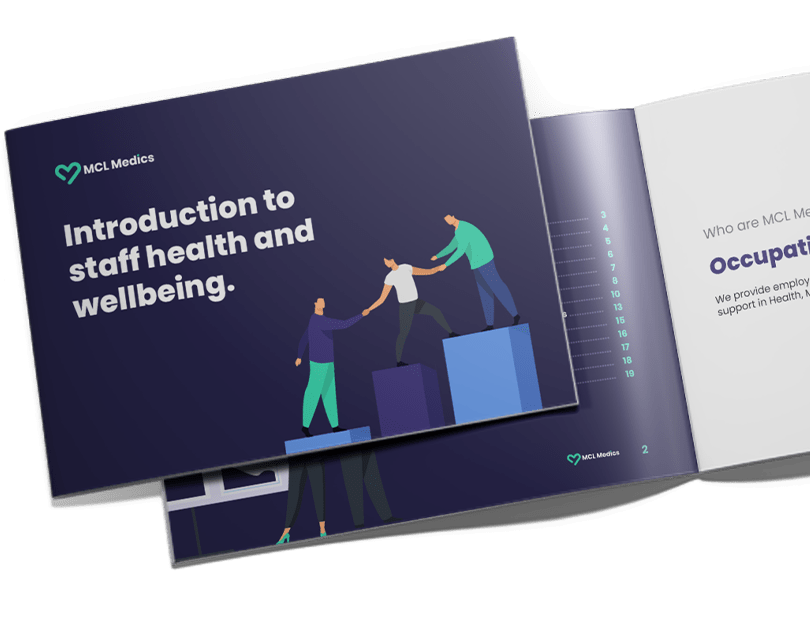 Media
Here's a selection of news, things of interest and our recent achievements.
About MCL Medics
Find out more about who we are, our team, its experience and our core values.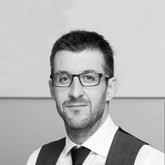 Richard O'Donnell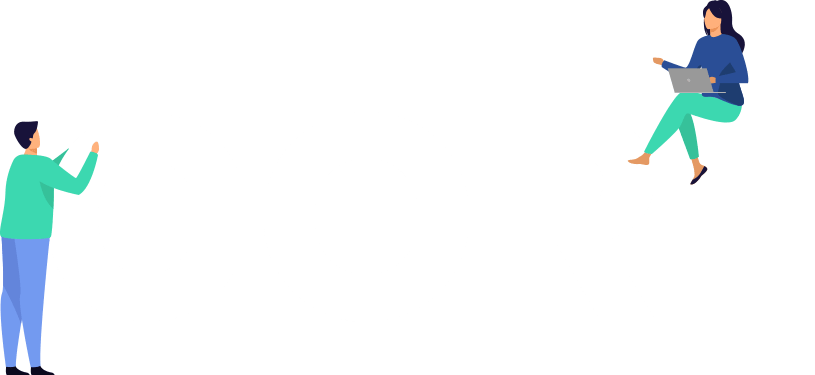 Collaboration
Working in partnership towards a common goal
Openness
Open and transparent in everything we do
Recognition
Recognise and reward performance
Excellence
Persistent commitment to exceed expectations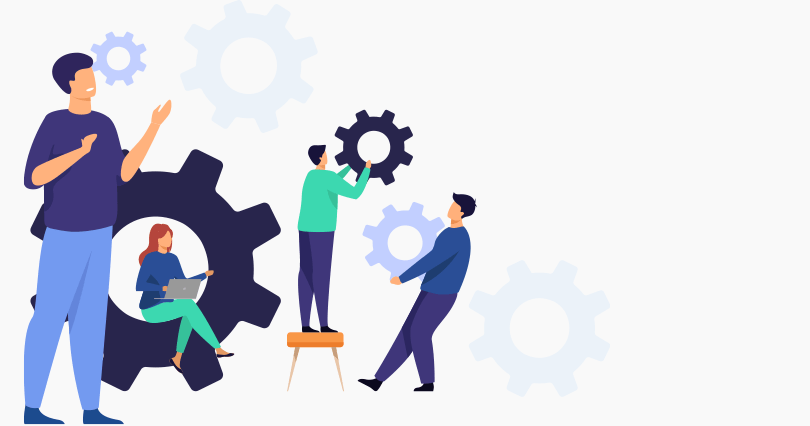 Reducing risk and promoting health
National Occupational Health Service Provider
We are a well established, trusted and accredited UK wide occupational health provider, we support companies of all sizes across multiple industry sectors, both public and private.
Our occupational health specialists assist our clients to safeguard the health and wellbeing of their employees. Through providing the highest quality occupational health services at our clinics nationwide, both onsite and digitally, we promote and maintain the highest degree of physical, mental and social wellbeing for your workforce.
In addition to protecting the health, safety and general wellbeing of employees, as your occupational health provider we would carefully structure to maximise the commercial benefits for our clients. From supporting compliance with health and safety legislation to enhancing recruitment processes to reduce absenteeism and improve employee retention, our experienced team take a proactive approach to occupational health services tailored to your business' specific requirements.