Scottish duo James and Martin established the BrewDog brand in 2007, with a mission to make other people as passionate about great craft beer as they are. 10 years on they have become an international pub chain, brewing over 82 beers, and being the first in the world to have opened a craft beer hotel.
BrewDog is made up of a diverse and passionate group of employees, "People who work here at BrewDog highlight the ambition that all of us share – to do the absolute very best, and then keep on doing it. And then to do it better." The wellbeing of employees is paramount to maintain this energy.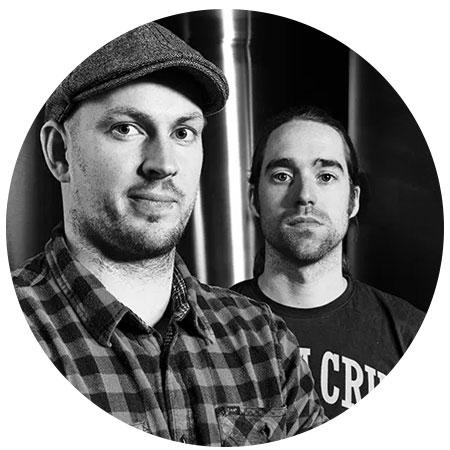 No matter where your business is on its
health & wellbeing journey, we're here to help
Richard O'Donnell – Chief Executive Officer MCL Medics
Find out how MCL Medics' support thehealth & wellbeing of the BrewDog team
Helping to protect and improve a healthy working environment
MCL Medics provide BrewDog a range of Occupational Health Services.
A strong working relationship has been built on delivering an expectational and responsive services. We have recently undertaken all their Health Needs Risk Assessments and put in place a Health Surveillance programme throughout their whole operation.
They brew over
82
beers
& are the first in world to have
opened a craft beer hotel.