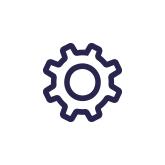 Bespoke Solutions
We listen to your needs and tailor your Occupational Health, EAP & Remote Medical Services to you and your people.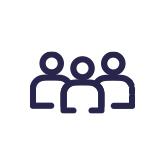 Over 20 years experience
Over 20 years in health, and wellbeing services. Delivered in some of the most diverse and challenging work environments in the world.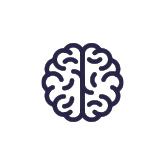 Proven Results
We promote and maintain the highest degree of physical, mental social wellbeing for your workforce.
Brands who trust
MCL Medics with their people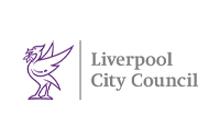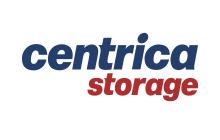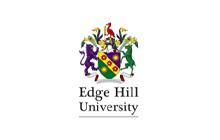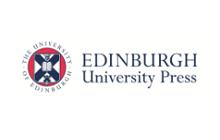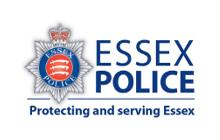 Bespoke Health Solutions
What we can do for you
Occupational Health
Supporting public and private companies with tailored Occupational Health Services. Our fully accredited specialists operate UK wide and can deliver:
Employee Assistance Programmes
We do not believe one size fits all and our experience in challenging public and private sector environments has driven our tailored approach. Have an EAP that engages your whole workforce. We provide:
Book counselling in under a minute
Extensive inventory of information
Critical incident support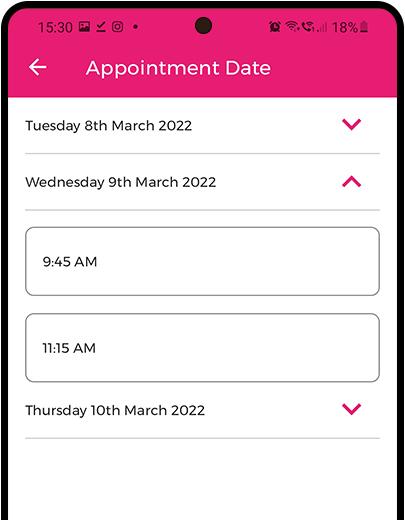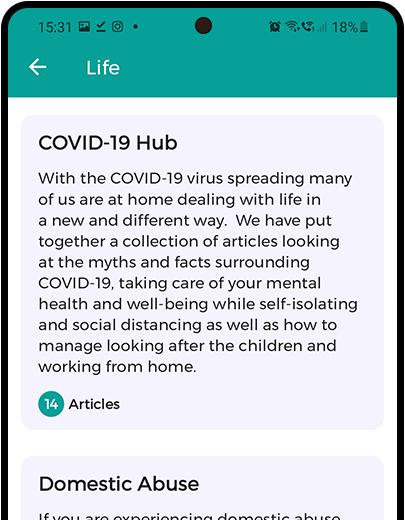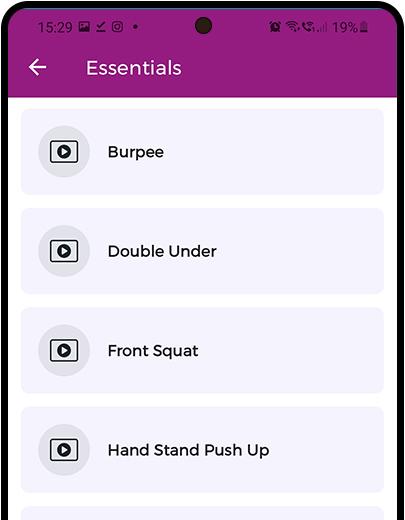 Employee absenteeism reduced by 36% after accessing Health Connect counselling services
Male employee engagement increased with the online counselling service by 62%
98% of employees said they would recommend the service to a work colleague
Remote Medical Services
Global remote medical support including a dedicated 24/7 remote medical services centre based in Aberdeen. Whether you're oil & gas, marine or exploration – You can choose from a full suite of remote medical solutions including: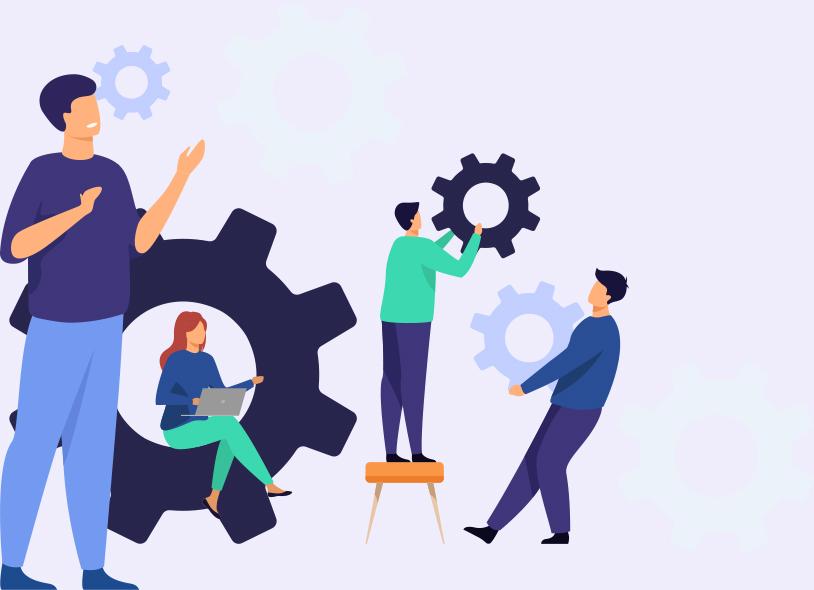 Case Studies
Working in partnership with you
Free Guide
Just starting on your employee health and wellbeing journey? Download our free guide for staff which includes:
7 steps to mindfulness for a better work environment.
Anxiety management and dealing with panic attacks
Mindfulness meditation
Workstation setup
Workstation exercises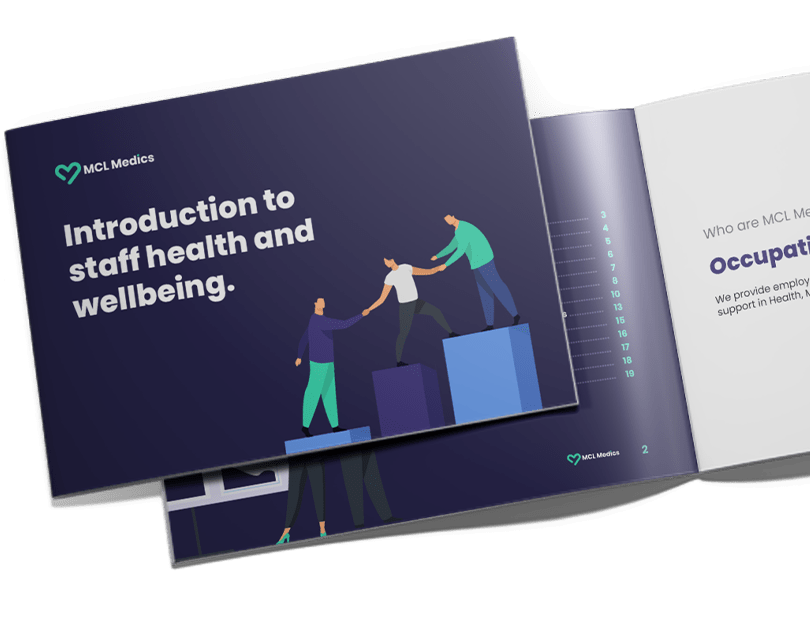 Media
Here's a selection of news, things of interest and our recent achievements.
About MCL Medics
Find out more about who we are, our team, its experience and our core values.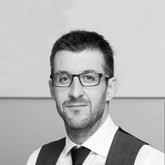 Richard O'Donnell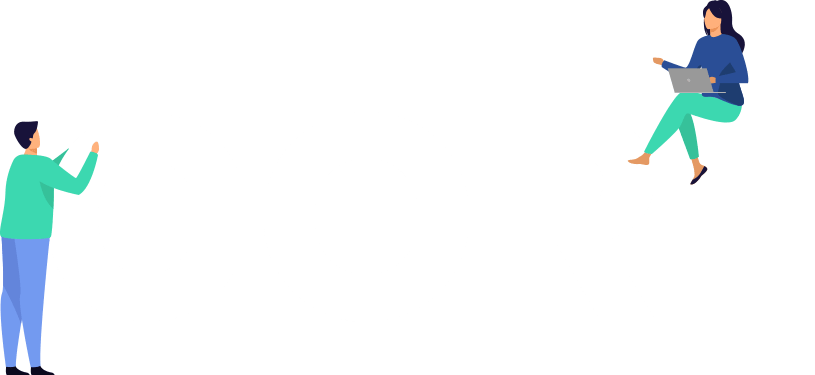 Collaboration
Working in partnership towards a common goal
Openness
Open and transparent in everything we do
Recognition
Recognise and reward performance
Excellence
Persistent commitment to exceed expectations