Be honest – You are important! Think about what you want to get out of the festive break. Don't feel like you have to do or be anything because it's expected. One of the most important ways to keep yourself mentally healthy is to recognise when you're not feeling good and to know when to ask for help. There's no shame in asking someone for support if you're feeling low or anxious. Everyone goes through patches where they don't feel as good as they should.
It's good to talk – Make an effort to maintain good relationships and talk to people whenever you get the chance. Having friends is important not just for your self-esteem, but also for providing support when you're not feeling too great. If you are feeling overwhelmed or under pressure and are worried about how you might feel on the day, talk to someone so they can support you when needed, during the festivities.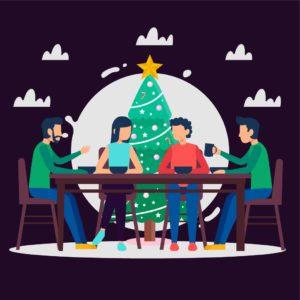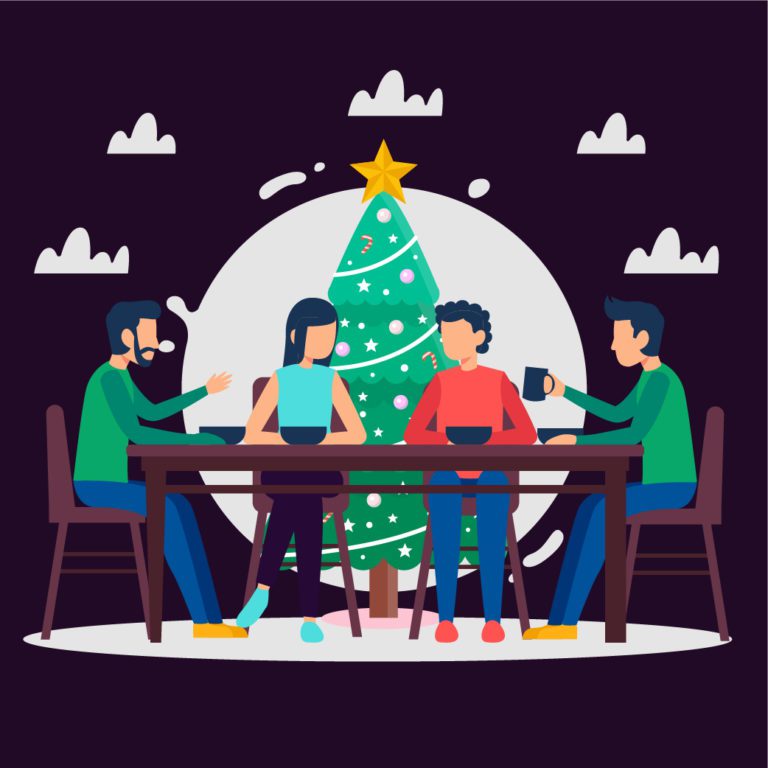 It's all in the planning – Avoid unnecessary stress by planning as much as possible in the run up to Christmas and being careful not to take on too much. You're not being selfish by saying "no" to some things or asking for some help.
Pyjamas and onesies – In between all the social arrangements, make sure you have a day to hang out at home in your pyjamas. Christmas is the season of hanging out in your pyjamas!
Sleepy head – Get plenty of sleep. When you don't sleep properly you find problem solving difficult and you begin to feel low. Your emotions become unstable and, if that continues for too long, it can lead to mood disorders, such as depression and anxiety.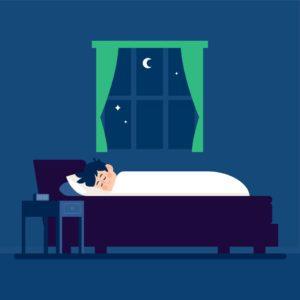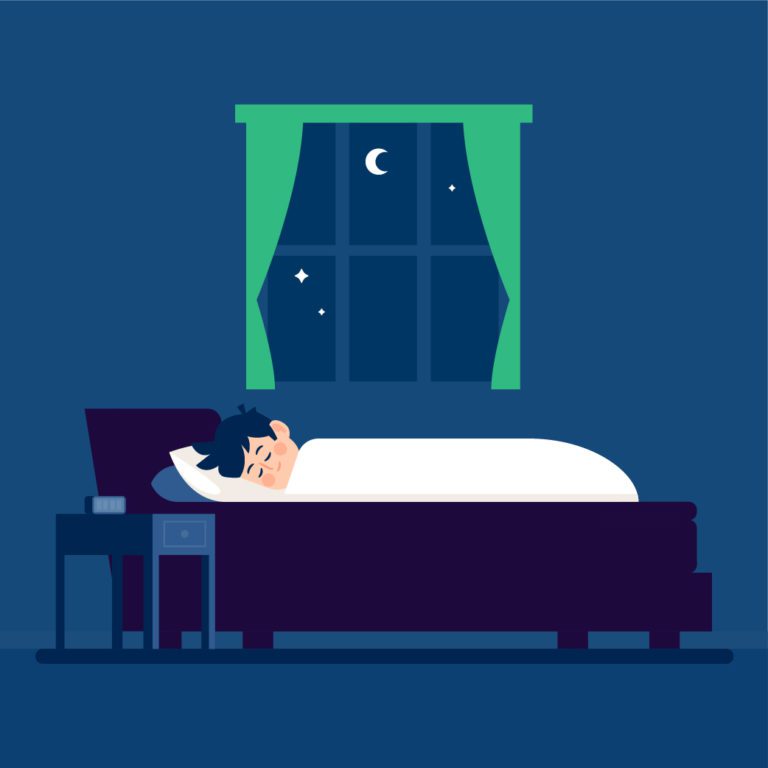 Get moving – Being active not only gives you a sense of achievement, but it boosts the chemicals in your brain that help put you in a good mood. Exercising can help eliminate low mood, anxiety, stress and feeling tired and lazy. You don't need to run a marathon. A short walk or some another gentle activity might help.
Christmas cheer – drinking too much can leave you feeling irritable and low. Drinking within the recommended guidelines means you'll get to enjoy a Christmas tipple, whilst reducing the negative effects on your mood. Alcohol can also play a big part in arguments and disagreements, so it's sensible to drink in moderation.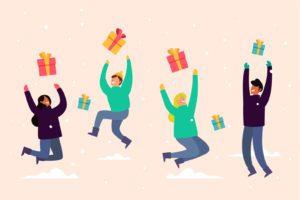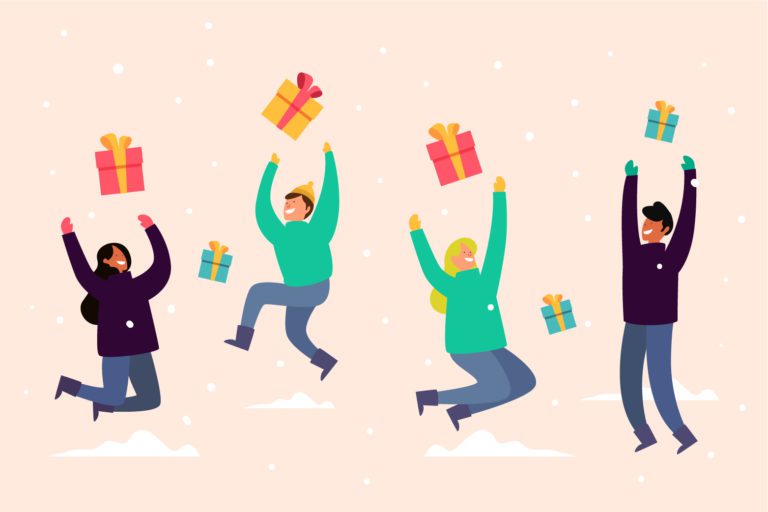 Press the pause button- Stress is often unavoidable, but knowing what triggers your stress and knowing how to cope is key in maintaining good mental health. Try to manage your responsibilities and worries by making a list or a schedule of when you can resolve each issue. Quite often, if you break down your worries and stresses and write them down, you realise that they can be managed.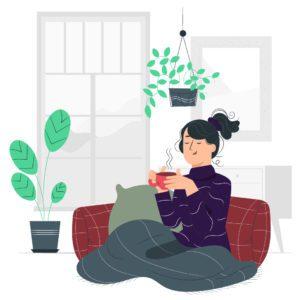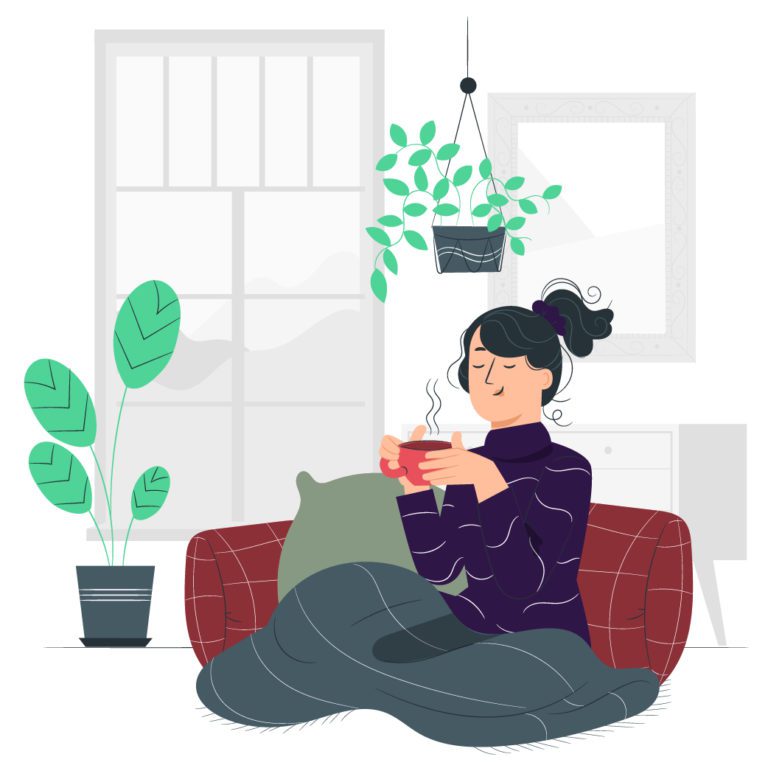 Don't believe the hype –Don't compare yourself and your Christmas with the representations of perfect Christmas moments on social media or on adverts. Remember that everyone is only sharing the good bits and that we don't get to see what is going on behind the scenes. Don't get drawn into measuring your experience against something that's ultimately fake
Give yourself a present – Make sure you take some time out after Christmas to do something you really want to do, no matter how small. Plan something enjoyable for 2021.
Be neighbourly – Helping others isn't just good for the people you're helping; it's good for you too. Helping someone can help with your self-esteem and make you feel good about your place in the world.
Don't forget the Brussels sprouts – Eating well isn't just important for our bodies, but it's also important for our minds. Certain mineral deficiencies, such as iron and vitamin B12 deficiencies, can give us a low mood. Try to eat a balanced diet. If you find you're a particularly stressed or anxious person, you should try limiting or cutting out caffeine as this can make you feel jittery and anxious.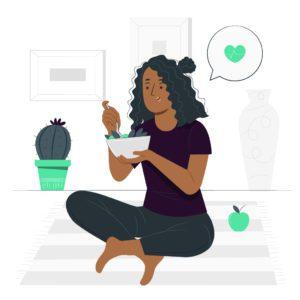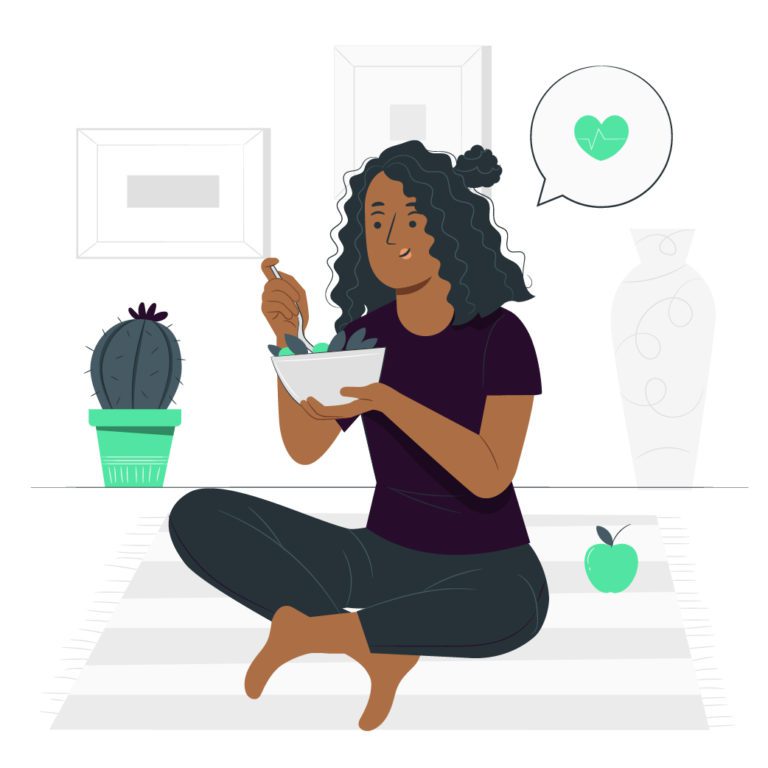 if you're are making a Christmas bubble with friends and family this year, follow Government guidance and remember 'hand, face, space' will help prevent the spread of COVID-19.
External resources of support: