Huge respect to one of our hardworking Medics, Alena Edgar and the fantastic work she has done improving health and wellbeing offshore.
Last year Alena introduced a new programme for those interested in improving their health. This included regular weigh-ins and discussion of the measurements produced by the Tanita Body Analyser scales. Alena provided advice on how to achieve their goals and also organised exclusive gym use so she could show the volunteers how to use the equipment. This increased their confidence and along with introducing a little competition between volunteers, ensured continued engagement with the programme.
One volunteer has lost and maintained a 3 stone weight loss and decreased their blood pressure to within normal limits
MCL Medics couldn't be prouder of Alena and awarded her with our Outstanding Achievement award at the end of last year
Alena's programme has been such a success that our client has decided to roll the programme out across all of their assets and onshore offices.
This is a fantastic outcome.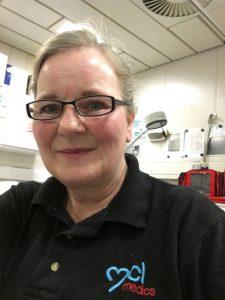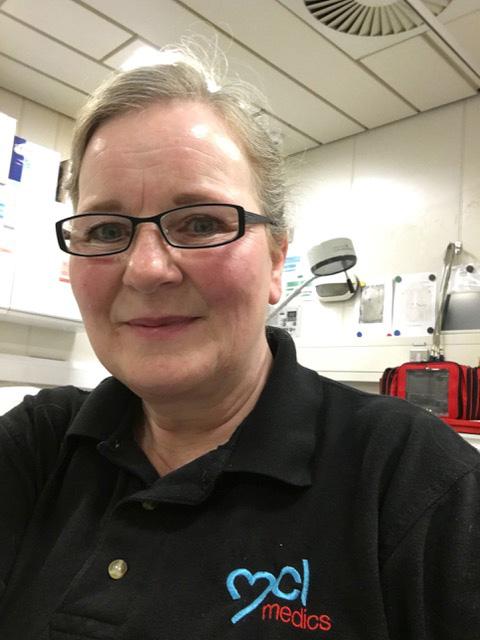 Other ways that you can help your employees to look after their health and wellbeing is with our Employee Assistance Programme
https://www.mcl-medics.com/employee-assistance-programme/
please contact us on info@mcl-medics.com for more information