About Centrica: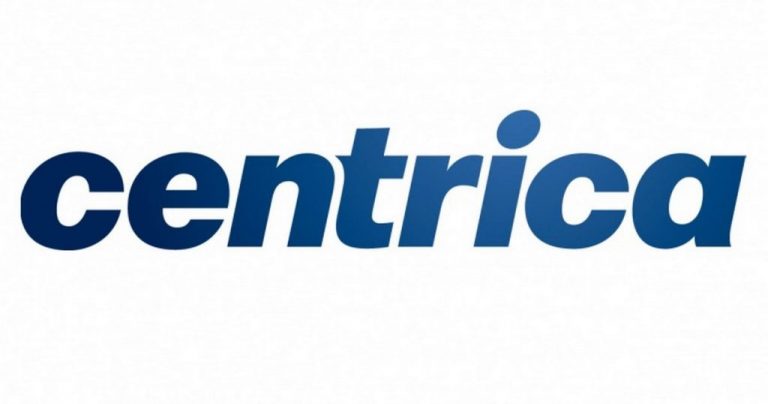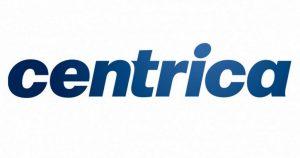 Centrica is a leading energy services and solutions company. Focussing on satisfying the changing needs of their customers and enabling the transition to a lower carbon future. They supply energy and services to over 9 million residential and business customers, supported by around 7,500 engineers and technicians.
The contract performed for Centrica covers Occupational Health in the widest sense. We exhibit all the necessary skills and capacity required by the client in this challenging, and highly Occupational Health focussed Energy Industry:
All elements of the services delivered are evidence of the technical capability and professional skills we have at MCL Medics. This is supported by meeting of all of the customer's objectives and KPIs and receiving consistently high satisfaction rates and outstanding feedback from the customer.
In further detail, the work we perform for Centrica includes:
Provision of highly competent medics for offshore platform and the Easington Terminal
Health Surveillance
First Aid training
Provision of medical professionals
Health Surveillance
24/7/365 on-call medical support as required
Supply of drugs and medical consumables
Medical repatriation service
Provision of documentation including certification
Benzene testing
Advice & guidance on policy and standards
Drug and alcohol testing
Vaccine programmes
COVID-19 testing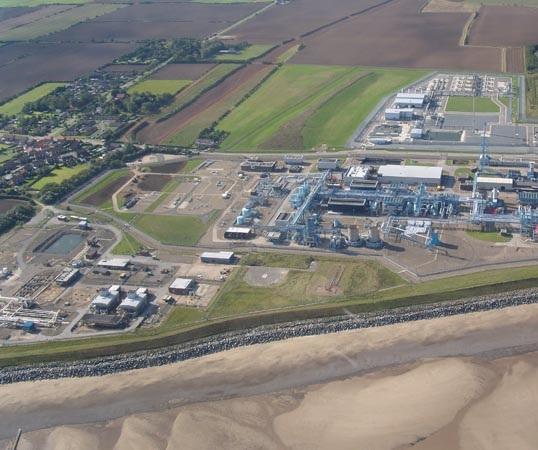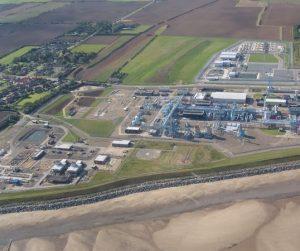 The objectives and how we met them:
The contractual objectives set by the customer were:
To provide Occupational Health Services at a regional and national level, enabling Centrica Storage  to address particular health and attendance issues, meet their statutory obligations with regards to health surveillance, identify the preventative measures that can be taken to minimise the overall risk of sickness absence and to improve employee Health and Wellbeing in the workplace.
These objectives were met and continue to be met to a high standard, by delivering the services set out in the above bullet points. We have met/exceeded all KPI and service performance targets on the contract including achieving exceptionally high satisfaction rates from Centrica:
"We have been very impressed with MCL Medics' standards of professionalism and willingness to go the extra mile. The Occupational Health team are highly knowledgeable in their area and create a feeling of confidence and trust in their dealings with staff. We can recommend them unreservedly. "