Edge Hill University, an award-winning institution based in Lancashire has been providing higher education since 1885, with a mission to create opportunity from knowledge. The University aims to provide an outstanding student experience, underpinned by high quality learning and teaching, and continuously developing their strong sense of community.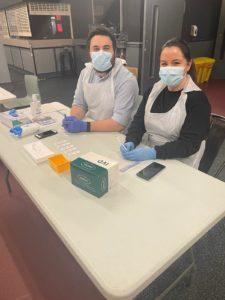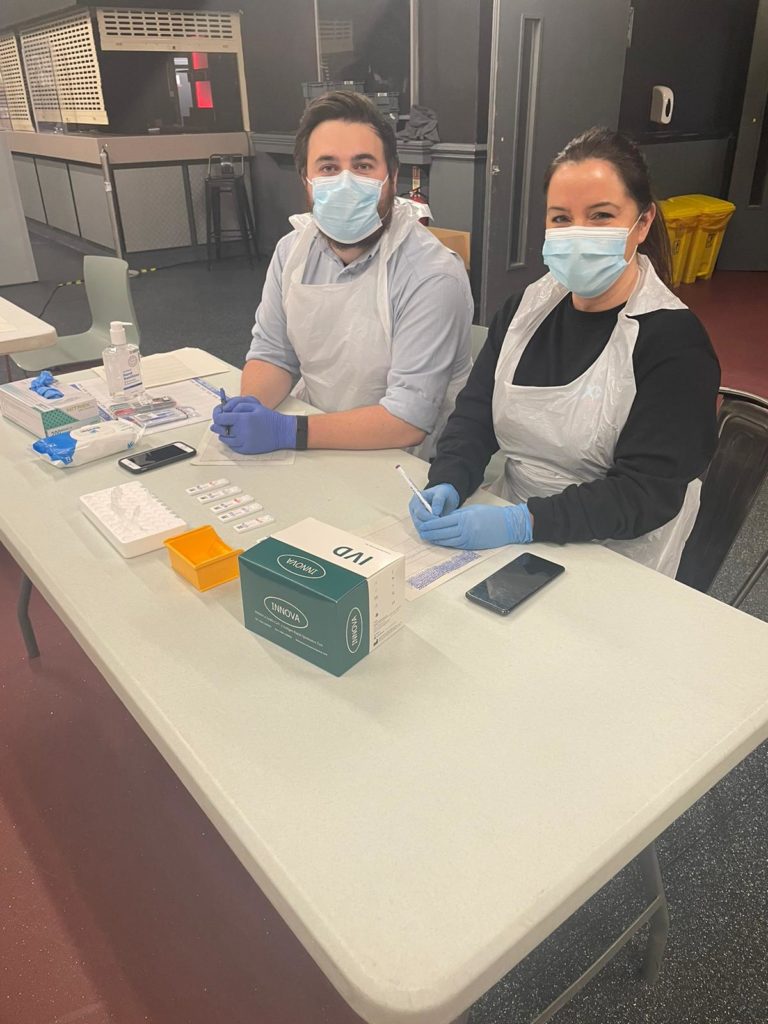 How we support Edge Hill:
Between 30th November and 9th December we provided staff on the Edge Hill campus in a supervisory capacity to oversee the process of COVID-19 testing which allows students to return home with reduced risk of spreading the infection to friends, family and wider community and reducing the impact of the COVID-19 pandemic.
Our staff were in place to ensure that testing guidelines were adhered to, the appropriate PPE was worn and to organise the flow from an infection control viewpoint and also work as focal points and team leaders for any issues that arose.
We performed 2,198 tests over the 9 day period. Many students were tested twice as per the policy. This exercise was mainly aimed at the student population that lives on site campus.
In the New Year this will be opened up to all students with over 12,000 test slots available over the next testing period.